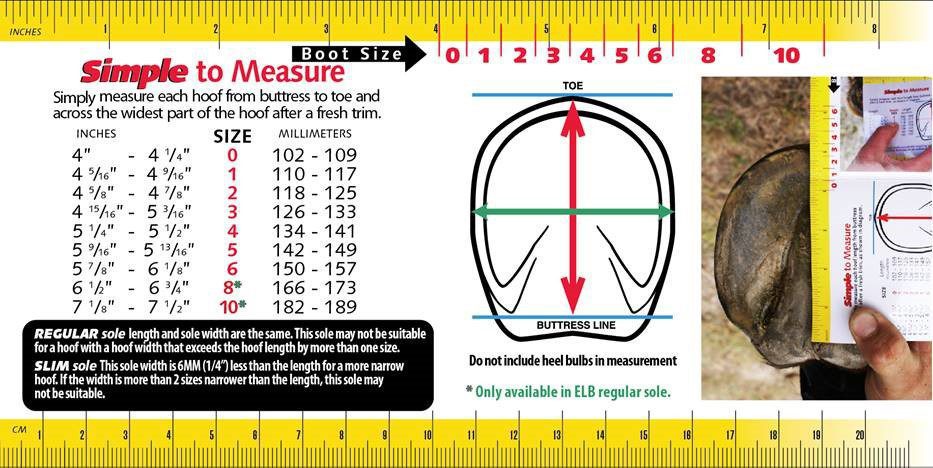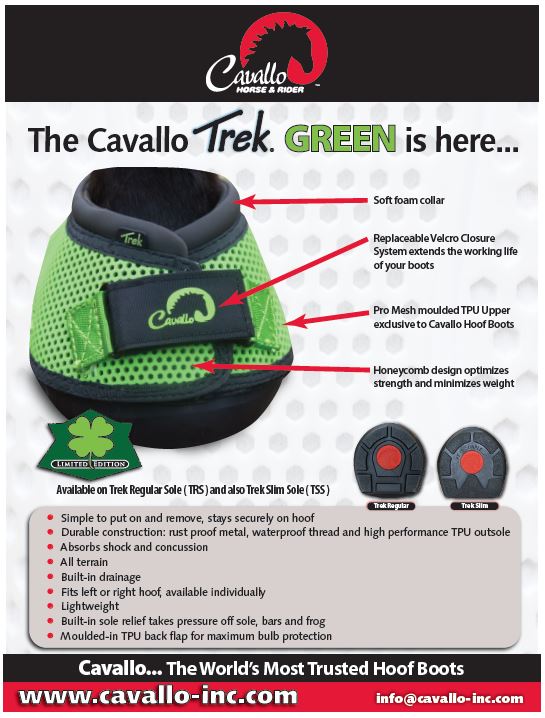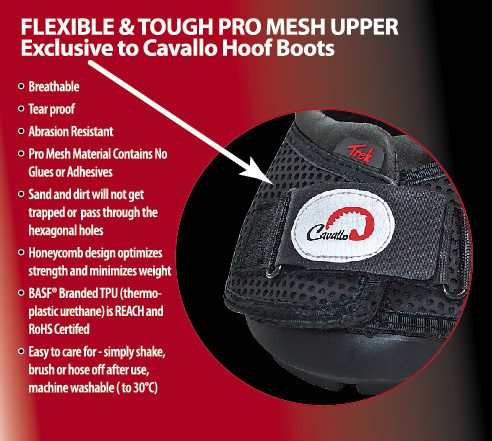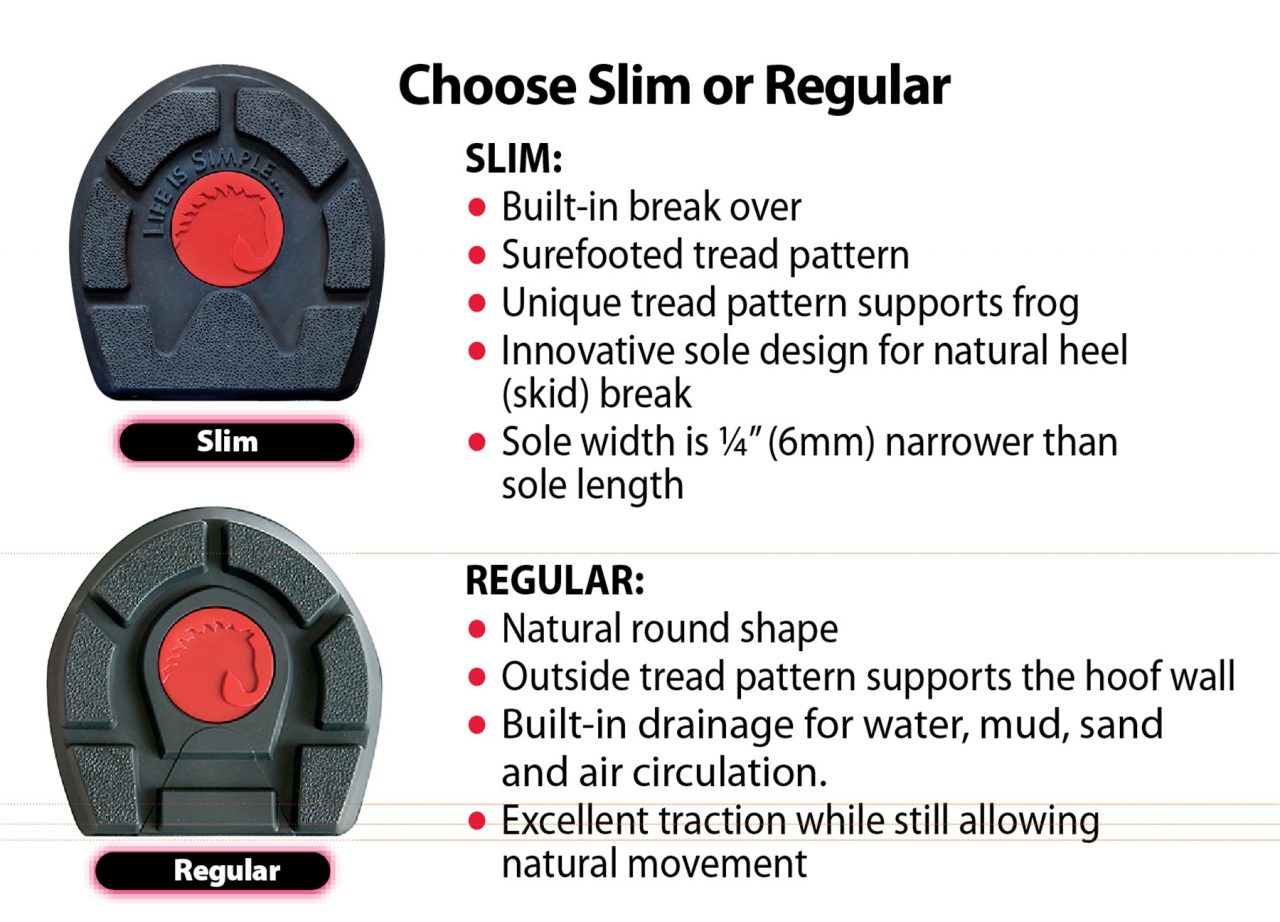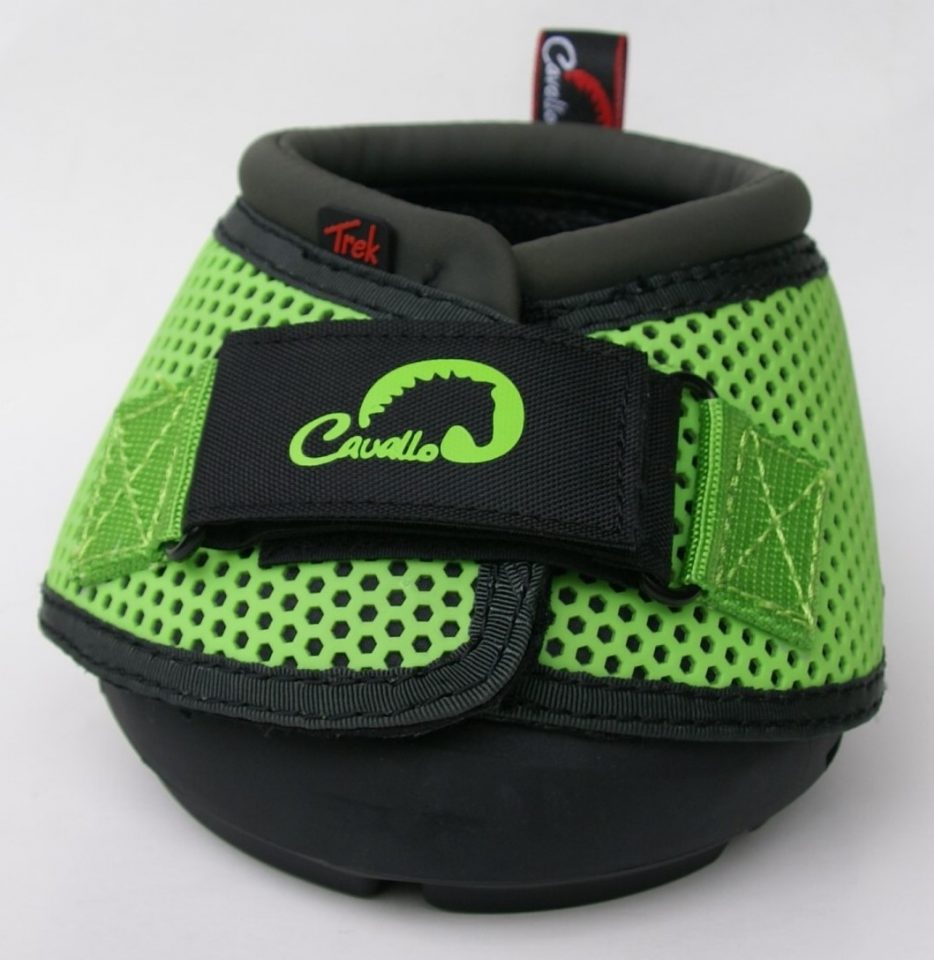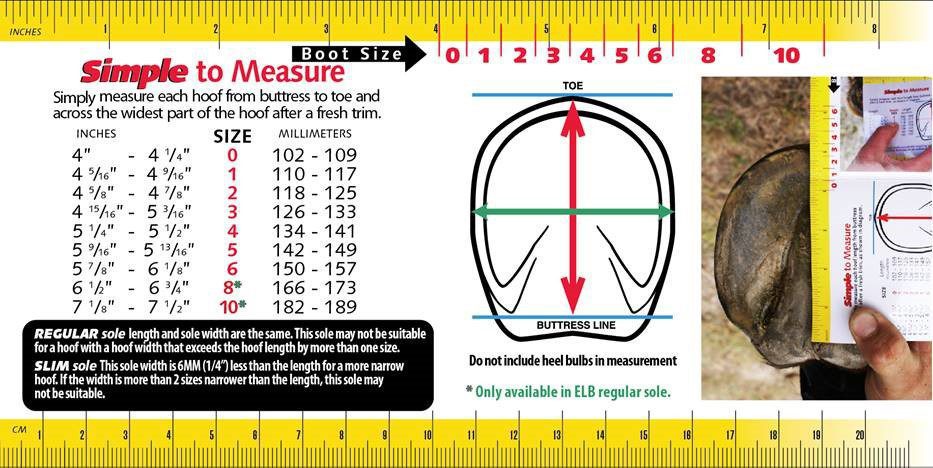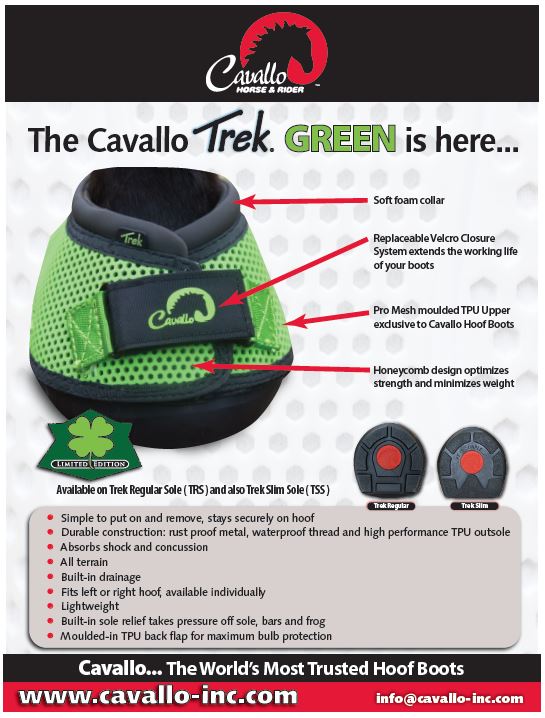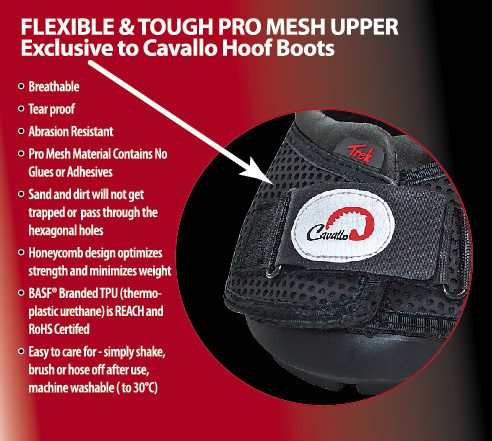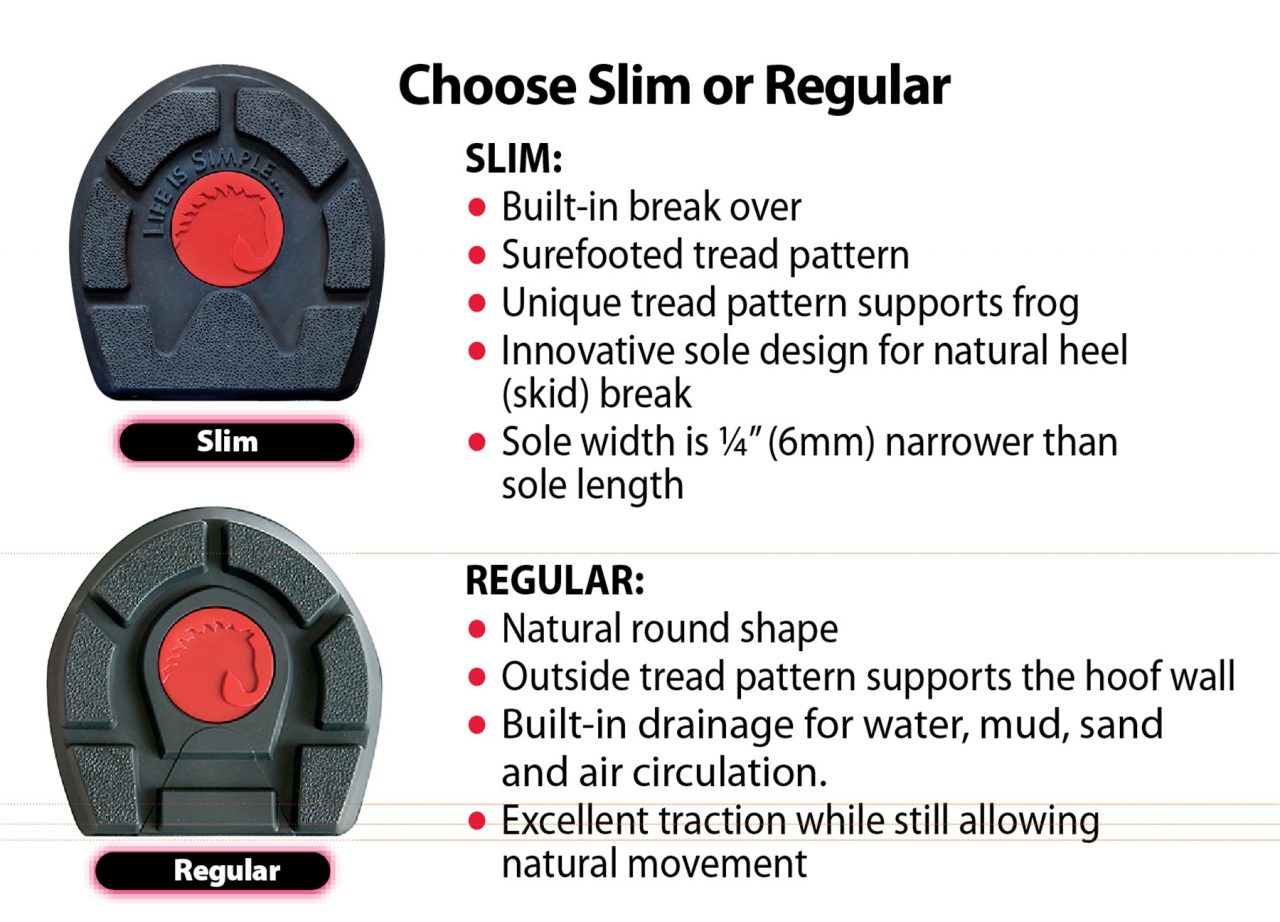 Trek GREEN Regular Sole Hoof Boot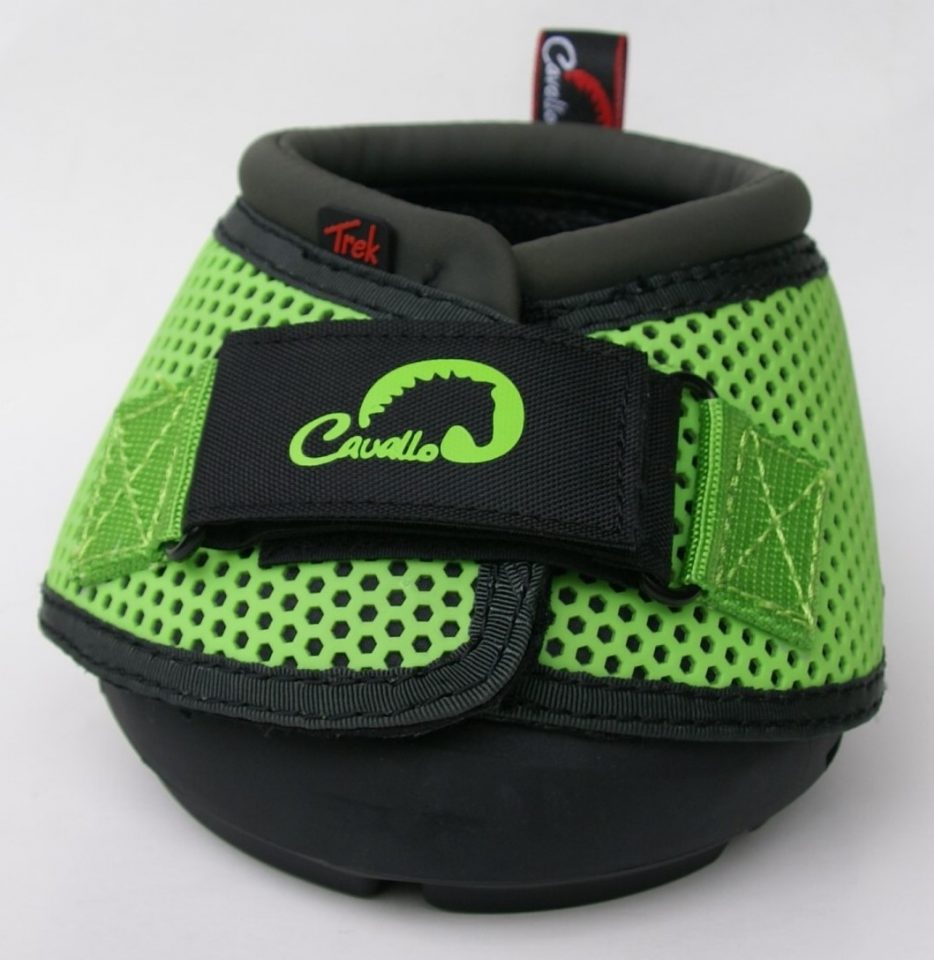 Trek GREEN Regular Sole Hoof Boot
$114.95
$114.95
Description
Additional information
Description
*Sold Per Boot
It's a lean, green trail machine!  The new Cavallo Trek GREEN is the colour of Spring and new beginnings…fresh, bright and full of light!
The Trek Green Regular Sole Hoof Boot is flexible, dur

able, breathable and user friendly! Trek Hoof Boots, with the honeycomb design, maximize strength and minimize weight for the comfortable performance your horse deserves. Great for the relief of chronic pain or hoof sensitivity; rehabilitation from injuries, abscesses, navicular disease, laminitis / founder, punctures, sole bruising and contracted heels. Additionally, the Trek Hoof Boot can easily be adjusted for close contact and snug fit to individual horse's hooves.  Can be used for protection during trailering and breeding or taken on the trail as a "spare tire" for lost shoes.
The Trek Green Regular Sole is perfect for horses whose hoof length and width measurements are fairly equal.
Additional information
| | |
| --- | --- |
| Size | 0, 1, 2, 3, 4, 5, 6 |
| Attendance Options | |
| Blow Out Boot Options | |
| Colors | |
| Colour | |
| Colours | |
| Crystal | |
| Density | |
| Design | |
| Gift Card Amount | |
| Hoof Pattern | |
| Material | |
| Pack/Case | |
| Pair/Singl | |
| Pair/Single | |
| Regular/Slim | |
| Sharpness | |
| Single/Case | |
| Single/Pair | |
| Siza | |
| Sizes | |
| Style | |
| Thickness | |
| Color | |
| scoot-boot-colours | |
| Size | |