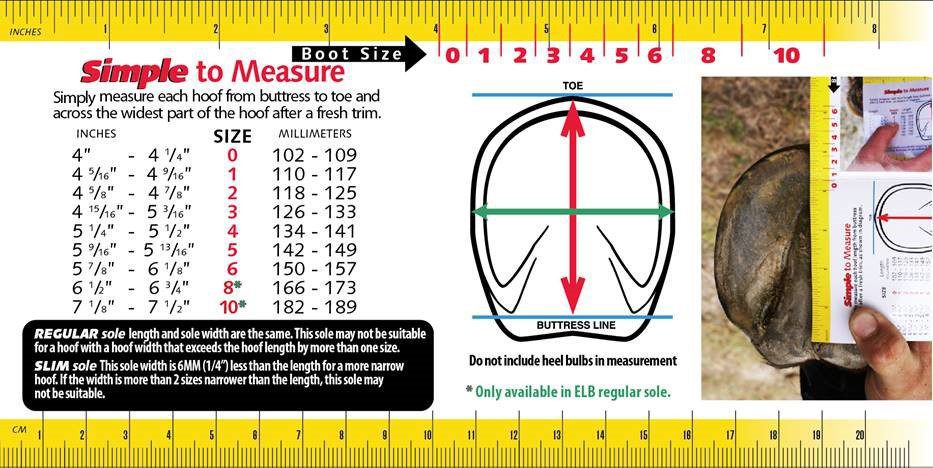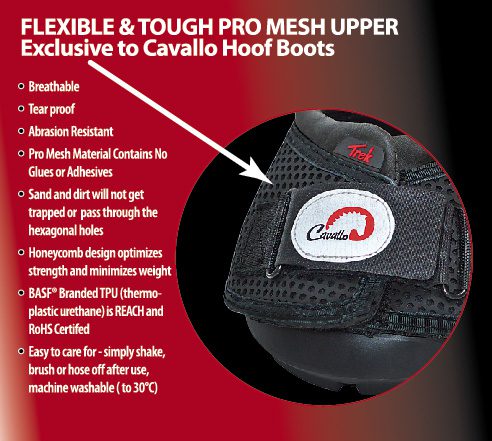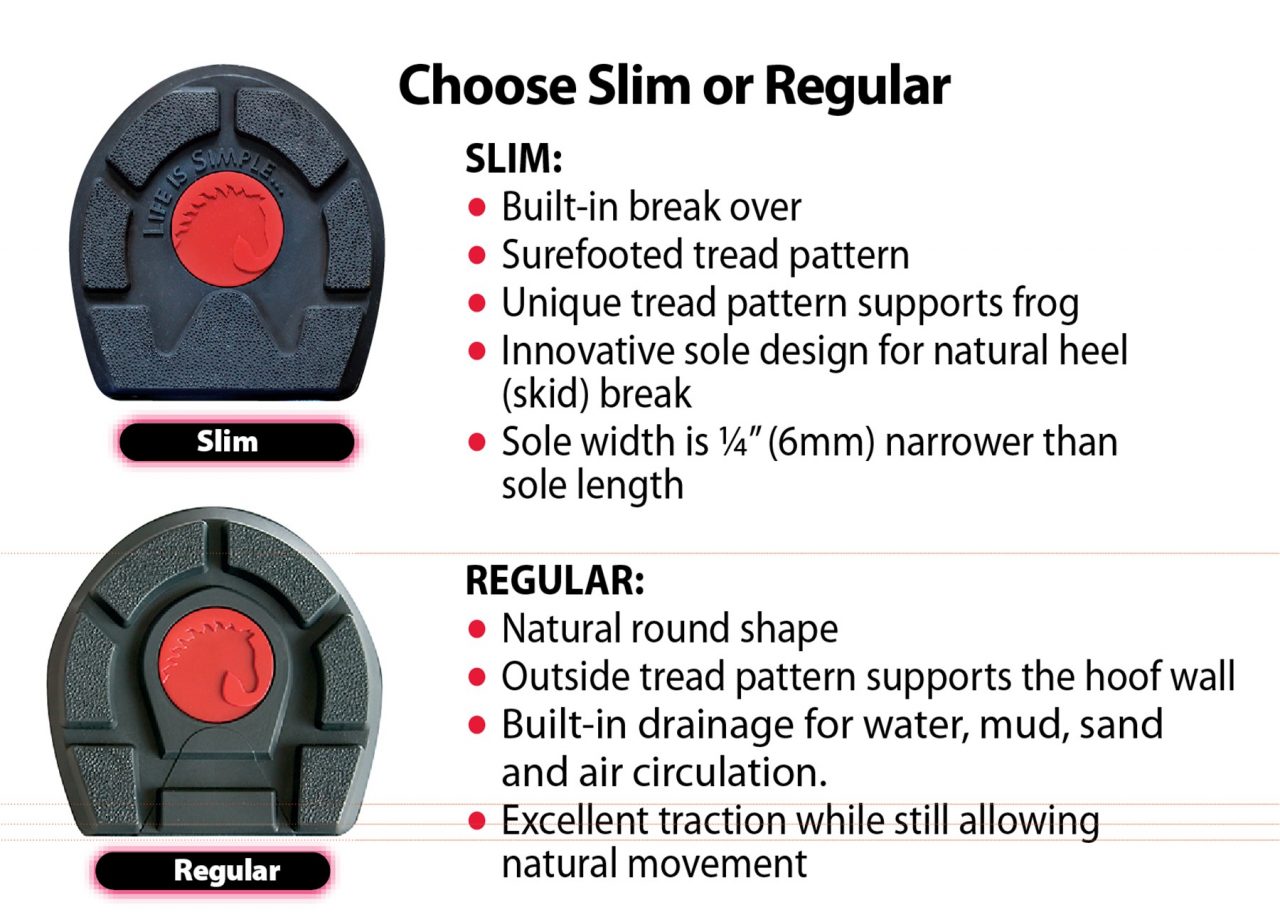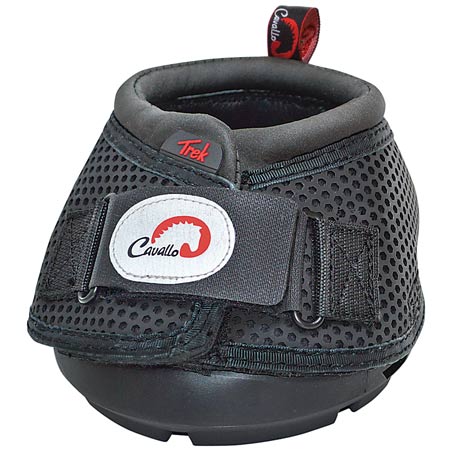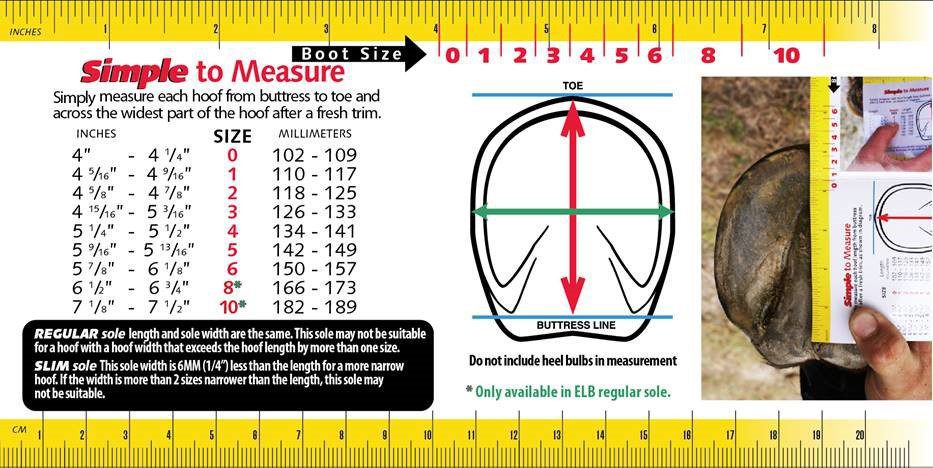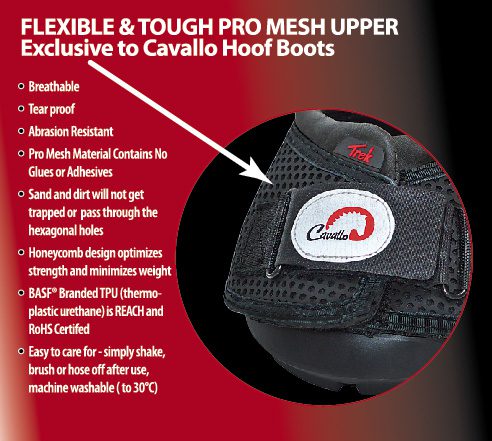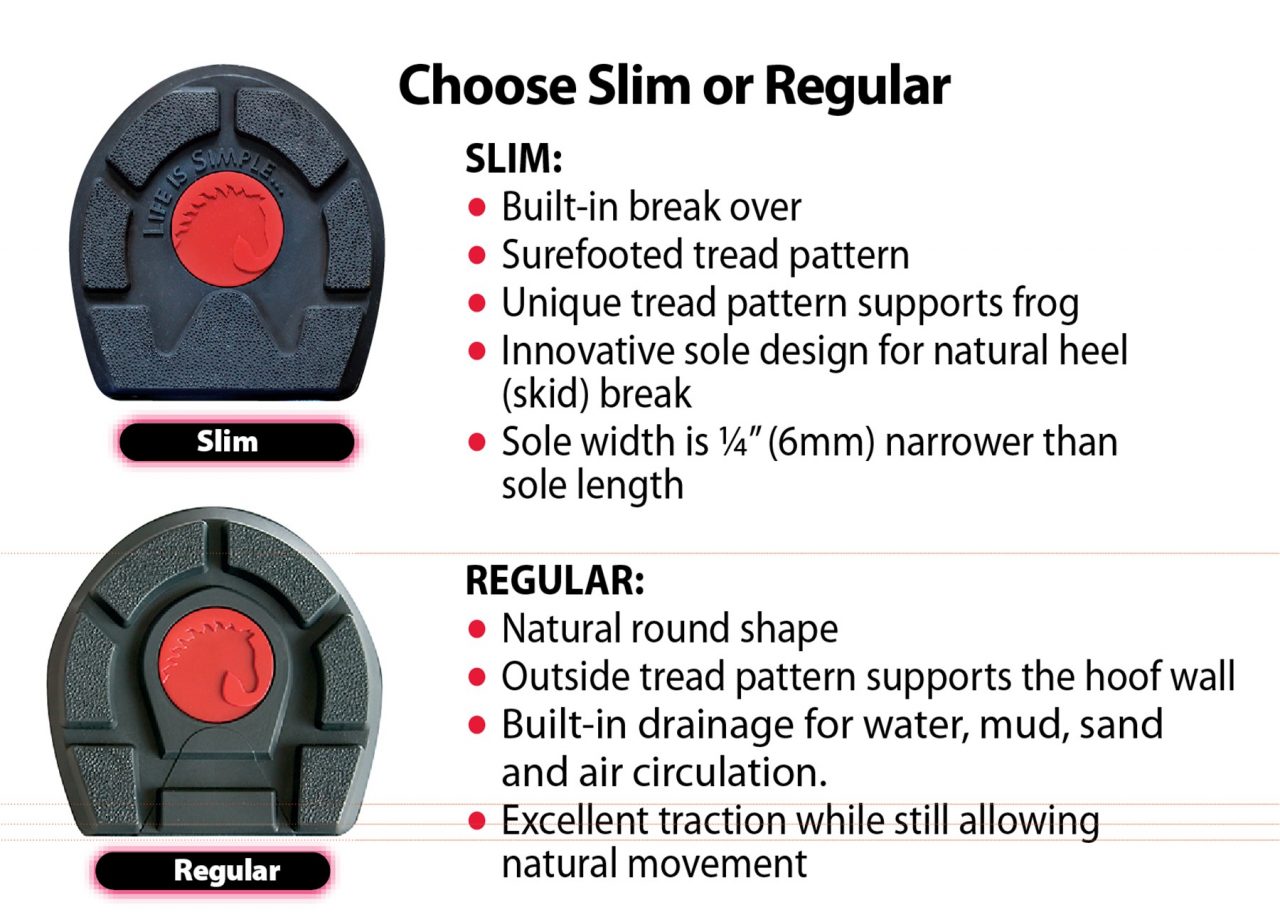 Trek Slim Sole Hoof Boot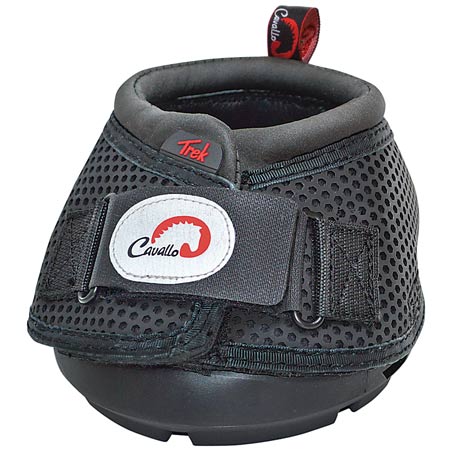 Trek Slim Sole Hoof Boot
$114.95
$114.95
Description
Additional information
Description
The Trek Slim Sole Hoof Boot has all the great features of the Trek hoof boot with a slightly more narrow sole.
Cavallo Trek  Slim Sole Hoof Boots are the most flexible, durable, breathable and user friendly addition to the Cavallo hoof boot collection. Trek Hoof Boots, with the honeycomb design, maximizes strength and minimizes weight for the comfortable performance your horse deserves. Great for the relief of chronic pain or hoof sensitivity; rehabilitation from injuries, abscesses, navicular disease, laminitis / founder, punctures, sole bruising and contracted heels. Additionally, the Trek Hoof Boot can easily be adjusted for close contact and snug fit to individual horse's hooves.  Can be used for protection during trailering and breeding or taken on the trail as a "spare tire" for lost shoes.
The newest addition to the Cavallo line of hoof boots.  Trek is simple to put on and remove and stays securely on the hoof.  The upper is made from Pro Mesh moulded TPU and replaceable Velcro closure are both exclusive to Cavallo Hoof Boots.  The honeycomb design of the Pro Mesh optimizes strength and minimizes weight. The regular sole accommodates a hoof that has a rounder shape while the slim sole fits a more oval shape hoof.
Sole width is ¼" narrower than sole length
Built-in break over
Sure-footed, low-profile sole
Unique tread pattern supports frog
Innovative sole design provides natural heel (skid) brake
Integrated high-density inner rim supports load-bearing hoof wall
Reflective for safer riding
Additional information
| | |
| --- | --- |
| Size | 0, 1, 2, 3, 4, 5, 6 |
| Attendance Options | |
| Blow Out Boot Options | |
| Colors | |
| Colour | |
| Colours | |
| Crystal | |
| Density | |
| Design | |
| Gift Card Amount | |
| Hoof Pattern | |
| Material | |
| Pack/Case | |
| Pair/Singl | |
| Pair/Single | |
| Regular/Slim | |
| Sharpness | |
| Single/Case | |
| Single/Pair | |
| Siza | |
| Sizes | |
| Style | |
| Thickness | |
| Color | |
| scoot-boot-colours | |
| Size | |